Check Engine Light Offer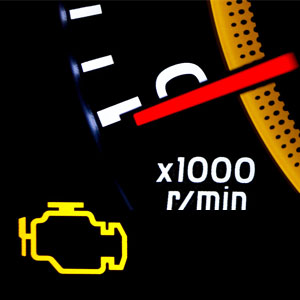 Carrsmith knows that driving the roads of the Gainesville area with an active Check Engine light can not only be annoying, but troubling as well. The presence of a Check Engine light (MiL- Malfunction Indicator Light) can indicate something as simple as a loose gas cap or as serious as a malfunctioning catalytic converter. At Carrsmith we are happy to retrieve your Check Engine Light Diagnostic Trouble Codes (DTC's), and list them for you at absolutely no cost.

Offer Details:
Visual inspection, retrieval, and reporting of check engine light Diagnostic Trouble Codes (DTC's) are complimentary. Additional diagnostics and/or necessary component testing may be recommended, and subsequent charges may apply. This offer may not apply to vehicles manufactured prior to 1996 and this offer can not be combined with any other discount or special offered at Carrsmith. Offer is limited to one per customer.
Carrsmith Auto Repair
2205 SW 13th St., Gainesville, FL
Driving Directions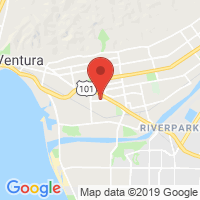 Weekdays:
7:30 AM to 6:00 PM
Saturday
9:00 AM to 4:00 PM
Special Offers
FREE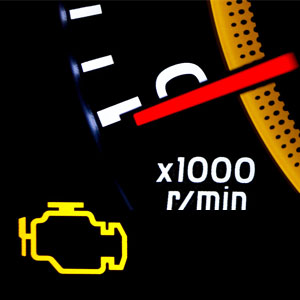 Check Engine Light Offer
Check Engine Light On? Get a Free Code Retrieval!
Free Vehicle Health Check with any repair or service- Normally $89.95!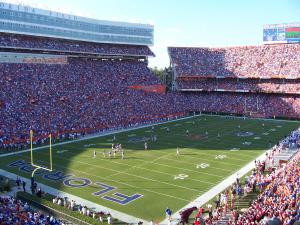 UF, Shands, and VA Auto Repair Special Offer
University of Florida students, faculty and staff, Shands and VA employees save today on Free Vehicle Health Check!
FREE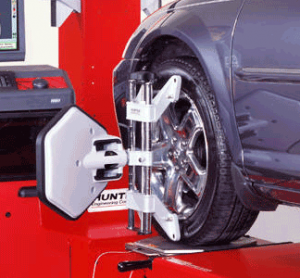 Wheel Alignment Check
Check Wheel Alignment for all 4 wheels
Cost Cutting Offers

Synchrony Financing

Ask the Experts