Gainesville FL
Automotive Repair & Service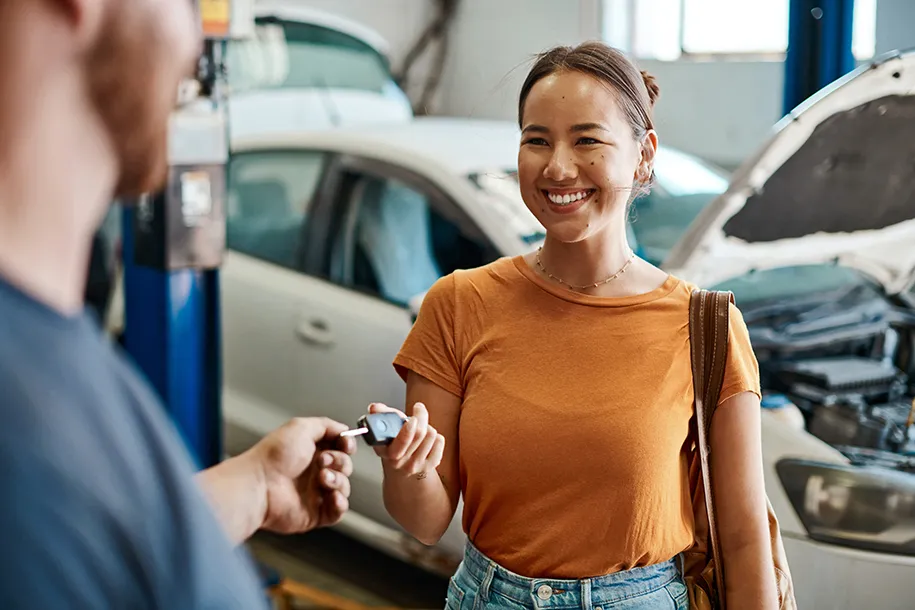 European, and Fine Automobile Specialists
Carrsmith services the European, and other fine automobiles listed below:
Carrsmith is a full-service automotive repair shop, including rebuilding automatic transmissions, manual transmissions, differentials, Hunter Alignments, Hunter Road Force balancing, etc., in Gainesville, since 1981. Our ASE Certified technicians are specialists and use the best automotive diagnostic equipment to troubleshoot and fix our clients' car problems quickly and efficiently. This ensures the automotive problems of Carrsmith customers are repaired correctly the first time, saving them unnecessary auto repair cost, with customized maintenance tracking that improves their long-term cost of operation. Carrsmith values our reputation as being the best auto repair shop in Gainesville and offers only the highest quality automotive service & repair for each and every customer's vehicle. Please feel free to schedule an appointment at any time using our online form.
Important: Please check our Serviced Vehicles prior to requesting appointment to ensure we service your manufacturer.