Share a Review
Carrsmith
3711 SW 42nd Avenue, Gainesville, FL
Driving Directions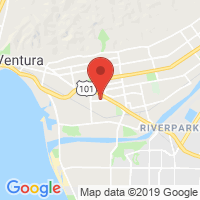 Weekdays:
7:30 AM to 6 PM
Saturday
9 AM to 4 PM
* Holiday Closures: 9/6/21, 11/25/21, 12/25/21, 1/1/22, 1/17/22, 5/30/22, 6/20/22, 7/4/22, 9/5/22, 11/24/22, 12/26/22
TESTIMONIALS
I found Carrsmith online after Volkswagen of Gainesville had no time to help a customer who had spent thousands with them in previous months. The gentlemen here treated me well and are up front from the get go.
Josh McCali
Gainesville FL
Knowledgeable,friendly and they are willing to take the time to explain what they are doing and why.
Alan Bernard
Gainesville FL
If you want a quality BMW customer service experience give this shop a try.
Christopher Amerman
Gainesville FL
Very professional and top notch service done to fix my Lexus at a very reasonable price!
William Haber
Gainesville FL
I like the interactive updates of the work flow, that way I don't feel the need to call and check in to see how things are going.
Rebecca Tate
Gainesville FL
Their service advisor was honest and professional enough to tell me everything that was wrong with my BMW, and the cost to put it in top condition.
Bob Peterson
Gainesville FL
Carrsmith was terrific! They provided excellent customer service. They diagnosed the problems on my Mercedes, and provided thorough and expert, detailed service. Thank you Carrsmith!
Sandra Woodard Allen
Gainesville FL
Carrsmith is extremely professional & friendly! It's nice to find a shop that can be trusted to analyze a problem and not take you completely for a bad ride.
Marna Weston
Gainesville FL
I was lucky enough have my car brake down, yes lucky! Just a mile from their shop. Just before the hurricane. They got my car fix the next day! Had good time with staff and owner! Great service and people.
Michael Judkins
West palm beach FL
Service is always done with attention to detail. Inspections are great, and the front office people are warm and friendly
Karen Beigel
Gainesville FL
SPECIAL OFFERS
FREE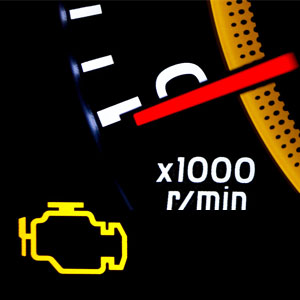 Check Engine Light Code Retrieval
Check Engine Light On? Get a Free Code Retrieval!
Free Vehicle Health Check with any repair or service- Normally $129.95!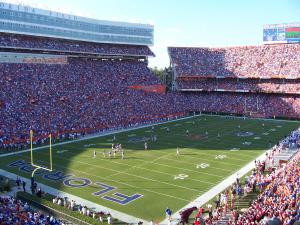 UF, Shands, and VA Auto Repair Special Offer
University of Florida students, faculty and staff, Shands and VA employees save today on Free Vehicle Health Check!
FREE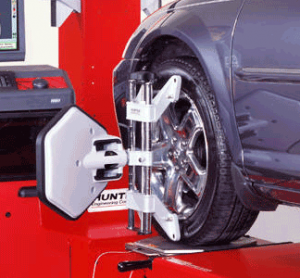 Wheel Alignment Check
Check Wheel Alignment for all 4 wheels