Porsche Gainesville Service and Repair | Carrsmith Gainesville Florida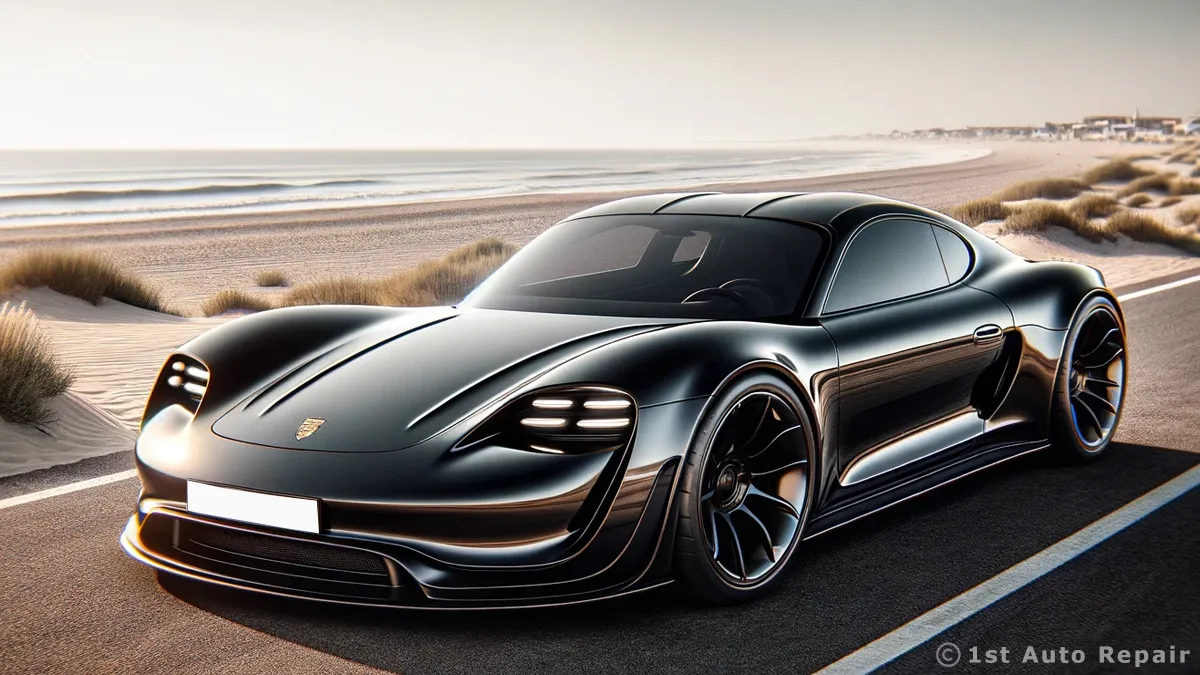 Creative Commons Porsche Carrera GT by Axion23 — Reuse Under CC BY License
Porsche is a name synonymous with luxury, power, and handling. The Porsche AG company was founded by Ferdinand Porsche (September 3, 1875 – January 30, 1951), who developed the first gasoline-electric hybrid vehicle (the Lohner-Porsche), and was later chief engineer at Mercedes-Benz. Ferdinand Porsche later developed the "People's Car" known as the 'Volkswagen'. The first ever Porsche, called Type 356, featured a Volkswagen engine and parts scrounged from post-war Europe. Since then, the vehicle has built a reputation across the globe, first as an unbeatable racing machine, and luxury sports car.
Although Porsche has prides itself on creating a quality product many Porsche models are prone to design flaws. Whether a person drives the classic Porsche 968 or is enjoying a newer generation Porsche 911, it is important to choose a Porsche service center knowledgeable in the product.
In Gainesville Florida, Carrsmith Auto Repair is the place to go for a variety of Porsche repair needs. At Carrsmith Auto Repair, top quality service goes hand in hand with Porsche motoring enjoyment. Carrsmith Auto Repair has been providing specialized repair service for Porsche and other European imports for more than three decades. Whether you drive any of the generations of Porsche 911 from 964, to 993, to 996, to 997, to 991, or a Porsche Cayman, or a Porsche Boxster our ASE Certified Master technicians have extensive knowledge of the inner workings of the world's most luxurious vehicles.
With more than 60,000 vehicles going through Carrsmith Auto Repair's service doors, those who find themselves needing a Gainesville Florida Porsche repair company should call Carrsmith Auto Repair and set up an appointment. Their service writer will ride along with the customer to determine what might be wrong and advise a plan of action.
Carrsmith Auto Repair performs most types of repair & services for all types of Porsche models. Our team is well-known and respected in the greater Gainesville area and considered by many vehicle owners to offer better overall quality of service than local Porsche dealership service centers.
Maintenance
Factory Scheduled Service
Oil Change Service
Chassis Lubrication
Transmission Service
Cooling System Flush
Tire Rotation & Balance
Electrical System
All Lighting
Battery
Alternator
Starter
Airbag Diagnosis
Windshield Wipers & Washers
Steering & Suspension
Wheel Alignment
Struts & Shocks
Drive Train Repair
Rack & Pinion
Performance Upgrades
Tire & Axle Repair
Transmission Replacement
Air Conditioning & Heating
Auto AC Repair
System Diagnosis
Heater Core
A/C Compressors
Blower Motor
Climate Control
Engine Repair
Oil Leak Troubleshoot
Timing Belt & Head Gasket
Engine Replacement
Engine Service
Exhaust System
Brake Repair
Inspection & Diagnosis
Disc Brake Repair
Drum Brake Repair
ABS Diagnosis
Master Cylinder
Brake Fluid Flush
Cooling System
Leak Diagnosis
Water Pumps
Radiator Repair
Cooling Fans
Coolant Hose
Thermostat
Engine Performance
High Performance Upgrade
Fuel Injection Service
Computer System Diagnosis
Maintenance Tune-up
Emission Diagnosis / Repair
Check Engine Light Inspection
Porsche Models Repaired & Serviced
Carrsmith Auto Repair services and repairs the following vehicle models manufactured by Porsche at our auto repair shop.