Gainesville FL

Automotive Timing Belt Replacement Service & : Gasoline and Diesel Engines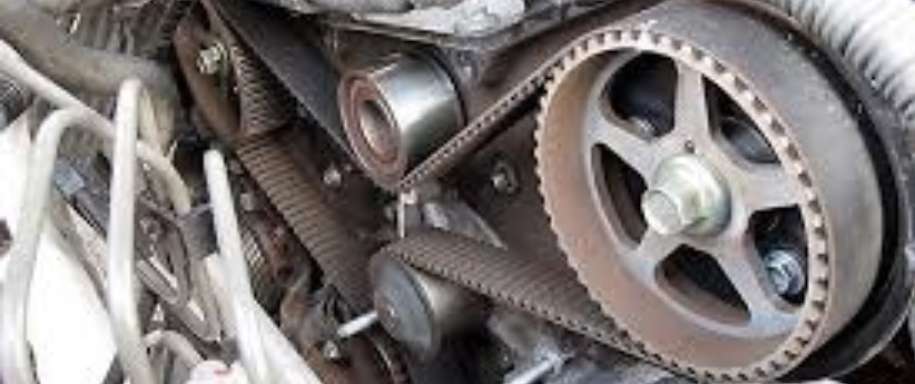 Carrsmith of Gainesville welcomes you to our website's page with information about Timing Belt Replacement Services on various autos to the residents of the greater Gainesville area since 1981. Everyone agrees keeping their vehicle properly maintained keeps overall vehicle repair costs lower over time. Carrsmith understands that timely vehicle maintenance prevents premature system failure, which in turn prevents needless, costly repairs. This keeps overall vehicle repair and maintenance costs lower in the long run. As such our team of Timing Belt Replacement specialists make it their mission to return every vehicle brought to our shop for Timing Belt Replacement services to their owners in top condition.
Whether you have experienced the inconvenience of a broken timing belt on a non-interference engine or the stress of a major engine repair caused by a broken timing belt on an interference engine, Carrsmith knows how a broken timing belt can really throw a wrench into your monthly budget.
Carrsmith is dedicated to providing the highest level of service. Regardless of whether replacing a timing belt on an interference or non-interference engine, our team of professionals have developed a reputation as unrelenting perfectionists.