Gainesville FL

Road Force Wheel Balancing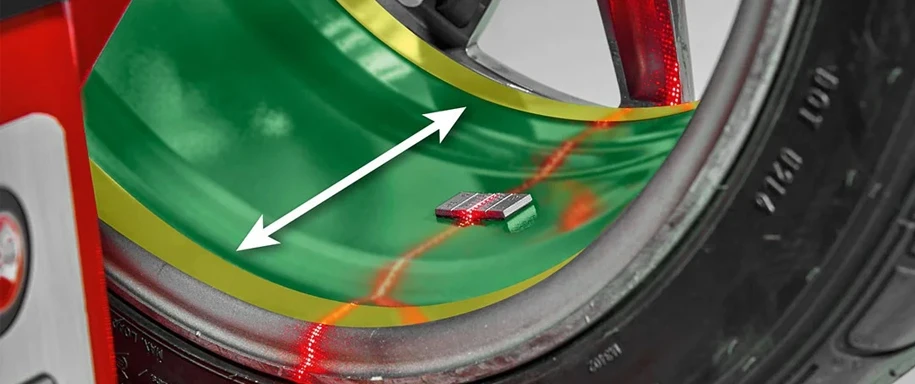 European Car Specialists
Carrsmith Auto Repair only services the European vehicles that are listed below. Thank you.
Carrsmith Auto Repair is one of the few European auto repair shops in the Gainesville area to have a Road Force® Elite Wheel Balancer from Hunter Engineering. The Road Force® Elite is what Carrsmith Auto Repair uses for road force balancing, also referred to as ride-matching. When it comes to fixing runout or force variation vibrations, road force balancing provides the most effective results.
Our Road Force® Elite machine employs a load-roller that recreates the forces of the road, gathering information on the uniformity of a tire & wheel package.
The balancer measures runout and force variation of the entire wheel and tire system. Our technicians are provided with a detailed picture of how a client's tire and wheel combination are working together as the balancer is able to measure the radial and lateral runout of the tire and wheel separately.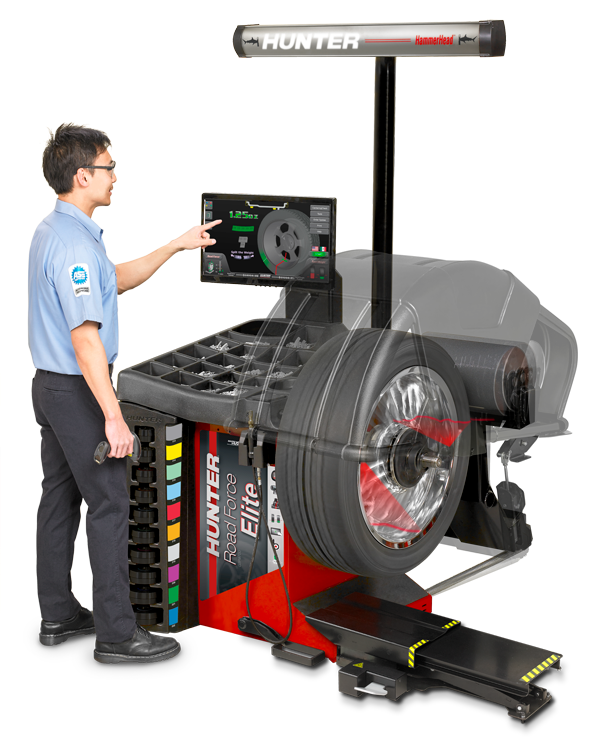 At a Glance
Test & balance completed faster than traditional balancers.
Patented vision system eliminates error occurences.
Diagnostic load roller eliminates vibration problems, offers "new car ride".
Proper centering achieved with patented automatic CenteringCheck®.
SmartWeight® technology offers maximum efficiency.
Patented eCal auto-calibration equals true self-calibration.
Vision system
Patented vision technology provides more benefits in less time.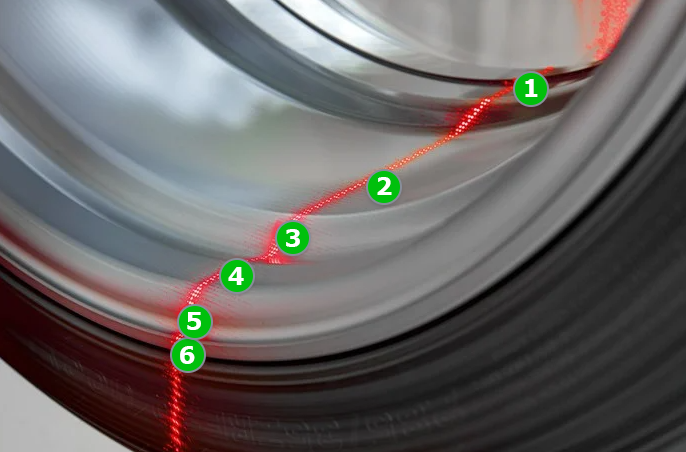 Automatic Features
Spoke Location
Prioritizes hiding tape weights behind spokes
SmartWeight® Optimized
Provides more single-weight solutions
Rim Profiled
Three-dimensional model of the rim.
Rim Runout
Calculates ForceMatch® solution
Weight Mode
Selects clip or tape weight usage
Wheel Dimensions
Automatically determines weight plane locations
Automatic CenteringCheck®
Accurately centered wheels = accurately balanced wheels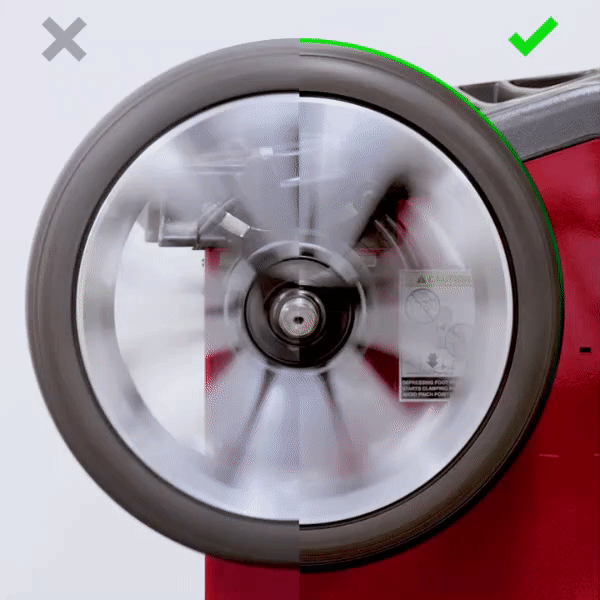 The right balance, the first time
An uncentered wheel is the primary cause of improper balancing. Automatic CenteringCheck® eliminates setup errors to ensure an accurate balance.
Centering is monitored on every spin
Tech is notified of possible issues
Reduces customer comebacks
SmartWeight® technology
Save time & money with SmartWeight® technology
Our Road Force® wheel balancer employs Hunter's SmartWeight® technology. The modern vehicles serviced by Carrsmith Auto Repair are more prone to static vibration forces. With SmartWeight® technology, our shop in Gainesville is able to avoid comebacks, and protect our local Alachua County environment by saving nearly 500 pounds of weights used in wheel alignments.
Additional weight location identification
The vision system identifies additional weight placement locations
Better modern wheel balancing
Eliminate static forces that impact modern vehicles