What Color Is Transmission Fluid?
Carrsmith Auto Repair will often be asked by our customers in the Gainesville area what color transmission fluid is. Our technicians tell them that transmission fluid is dyed red for identification purposes only. Without using a red dye in transmission fluid the color would be clear to slightly amber.
Carrsmith Auto Repair
2205 SW 13th Street, Gainesville, FL
Driving Directions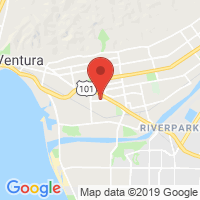 Weekdays:
7:30 AM to 6 PM
Saturday
9 AM to 4 PM
TESTIMONIALS
I have had very good experiences at Carrsmith they always take time to explain to me the issues with my Land Rover HSE, and different options. They are polite, timely and professional.
James Mortimer
Gainesville FL
Service is always done with attention to detail. Inspections are great, and the front office people are warm and friendly
Karen Beigel
Gainesville FL
Great! Had some lighting issues on my C-Class Mercedes and they got me taken care of professionally!
Lott Bullock
Gainesville FL
I recently took my car to Carrsmith, and I have never had such a detailed service in which I did not leave feeling confused. The guys at Carrsmith broke everything down in ways I could understand.
Jordyn McKenzie
Gainesville Florida
Carrsmith is Wonderful. They're very upfront and personal. They took the time to listen. And were very understanding. Most Importantly, they probably saved the life of a beautiful young lady by letting us know of problems with her Mini Cooper
Carrsmith is extremely professional & friendly! It's nice to find a shop that can be trusted to analyze a problem and not take you completely for a bad ride.
Marna Weston
Gainesville FL
Excellent service. I can always count on Carrsmith to give honest advice for my Volkswagen, and provide maintenance based on my budget and needs. I highly recommend them to everyone.
Parker Chapman
Gainesville FL
Carrsmith is fantastic. They are knowledgeable and trustworthy, which is so important to me in keeping my car running!
Cheerful, polite, professional
Steven Reed
Gainesville FL
Excellent and detailed service on my Porsche!
SPECIAL OFFERS
FREE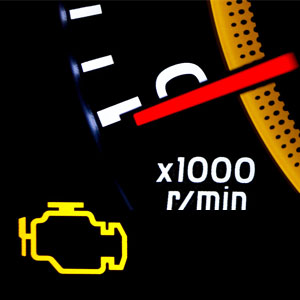 Check Engine Light Offer
Check Engine Light On? Get a Free Code Retrieval!
Free Vehicle Health Check with any repair or service- Normally $89.95!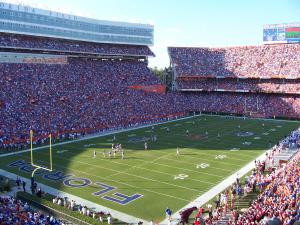 UF, Shands, and VA Auto Repair Special Offer
University of Florida students, faculty and staff, Shands and VA employees save today on Free Vehicle Health Check!
FREE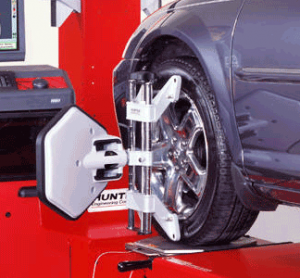 Wheel Alignment Check
Check Wheel Alignment for all 4 wheels