Gainesville FL

Volvo V60 Repair & Service

Carrsmith Auto Repair welcomes you to our website's page with information about the repair services we offer for Volvo V60 model vehicles. The team of auto mechanics at Carrsmith Auto Repair are expertly trained in repairing and servicing V60 as well as other models manufactured by Volvo.
Carrsmith Auto Repair
2205 SW 13th Street, Gainesville, FL
Driving Directions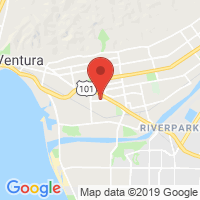 Weekdays:
7:30 AM to 6 PM
Saturday
9 AM to 4 PM
TESTIMONIALS
Carrsmith is extremely professional & friendly! It's nice to find a shop that can be trusted to analyze a problem and not take you completely for a bad ride.
Marna Weston
Gainesville FL
Knowledgeable, friendly and they are willing to take the time to explain what they are doing on my Volvo convertible, and why. I would recommend that you check them out!
Alan Bernard
Gainesville Florida
Cheerful, polite, professional
Steven Reed
Gainesville FL
Carrsmith is fantastic. They are knowledgeable and trustworthy, which is so important to me in keeping my car running!
I love the personal attention I get here. They help me by tracking everything my needs, what's been done, when it will be due again, and what I should schedule next.
Patti Breedlove
Gainesville FL
I was very happy with the service done on my Mini Cooper. I wouldn't go any place else!
They did an outstanding job. They have always been honest and on time.
Chris Beecher
Gainesville FL
Carrsmith is Wonderful. They're very upfront and personal. They took the time to listen. And were very understanding. Most Importantly, they probably saved the life of a beautiful young lady by letting us know of problems with her Mini Cooper
Carrsmith was terrific! They provided excellent customer service. They diagnosed the problems on my Mercedes, and provided thorough and expert, detailed service. Thank you Carrsmith!
Sandra Woodard Allen
Gainesville FL
I recently took my car to Carrsmith, and I have never had such a detailed service in which I did not leave feeling confused. The guys at Carrsmith broke everything down in ways I could understand.
Jordyn McKenzie
Gainesville Florida
SPECIAL OFFERS
FREE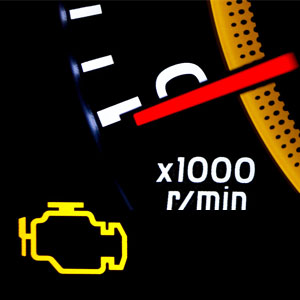 Check Engine Light Offer
Check Engine Light On? Get a Free Code Retrieval!
Free Vehicle Health Check with any repair or service- Normally $89.95!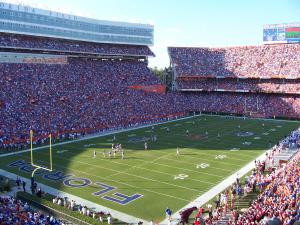 UF, Shands, and VA Auto Repair Special Offer
University of Florida students, faculty and staff, Shands and VA employees save today on Free Vehicle Health Check!
FREE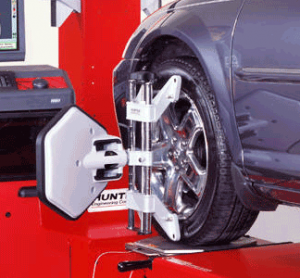 Wheel Alignment Check
Check Wheel Alignment for all 4 wheels